Meanwhile, the huge demand for masks in China and around the world has caused an influx of fakes to flood the market, with opportunists pouncing on the ability to make a quick buck at the detriment of others (more on that here).
As our health and peace of mind rely on these seemingly simple squares of fabric, it is more important than ever that we are able to guarantee that the products we use are genuine. Luckily, there are a few simple tricks in order to do so.
The following information on how to determine whether your masks are real or not comes via this post from the Chinese WeChat account "Smog Survival Manual" (雾霾生存手册 wùmái shēngcún shǒucè), a source detailing all things pollution and masks.
General classification of masks
Below are the three general classifications of masks that are currently widely used.
N95 mask
Description: N95 masks can filter 95 percent microorganisms and particles, and are the best at protecting you from airborne viruses just as long as you wear them correctly (watch this video for tips).
Lifespan: Discard after 1-2 days depending on the extent of your use (full day versus half a day, etc.).
Surgical mask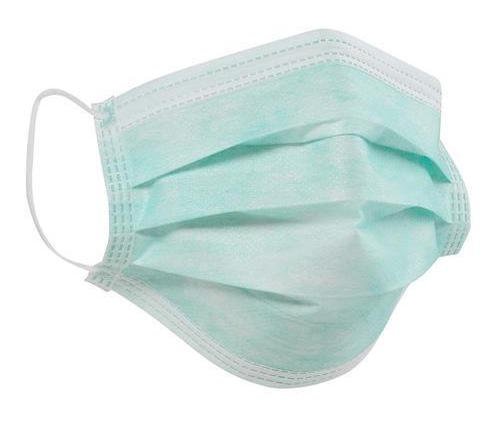 Description: Surgical masks have a three–layer protection design and are a relatively safe choice to prevent bacteria and viral infections. However, make sure you choose the correct type (医用外科口罩 yīyòng wàikē kǒuzhào). As long as you do not need to make regular visits to the hospital, ordinary medical surgical masks should be sufficient for keeping you safe (doctors wear them, after all).
Lifespan: One-time use.
Ordinary mask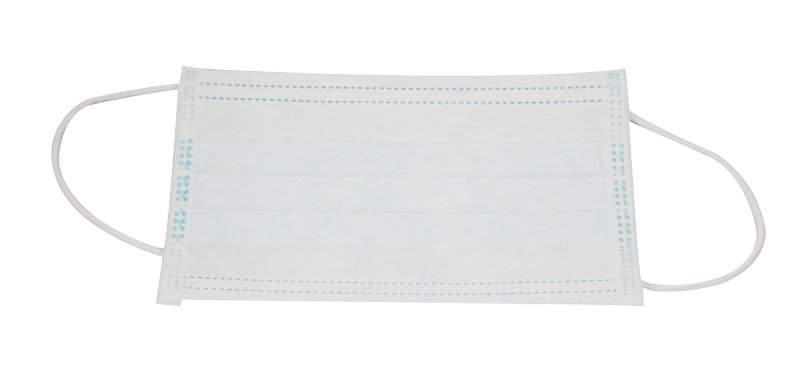 Description: Ordinary masks are for activities like day-to-day cleaning and do not provide adequate filtration of particles and microorganisms. Though considered the most comfortable, ordinary masks are the least effective at protecting you from viruses.
Lifespan: One-time use.